6/29/2015
via CUDigitals New Products : RSS Feed http://ift.tt/1eULx4H
7/15/2013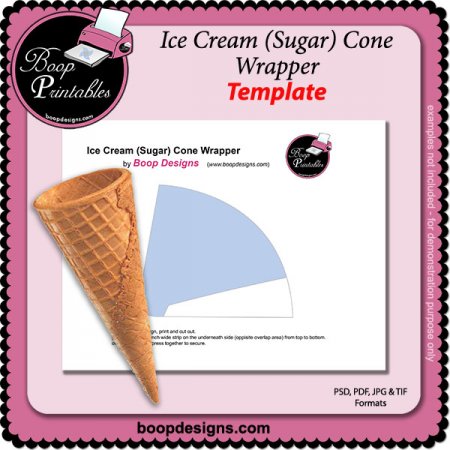 Ice Cream Sugar Cone Wrapper by Boop Designs
You get one (1) printable ice cream cone template wrapper designed to wrap around sugar cone, ice cream cones. All ready for you to decorate and make your own creations from. Have fun creating endless designs for all different types of party celebrations. You may use my "Printable Craft Template" to create your own design and use it for your personal use or sell your completed designs for others to print and use. That means you will be able to use this versatile template over and over again. The only thing you need to do is be creative….
Blogger news
Baseball Action Bundle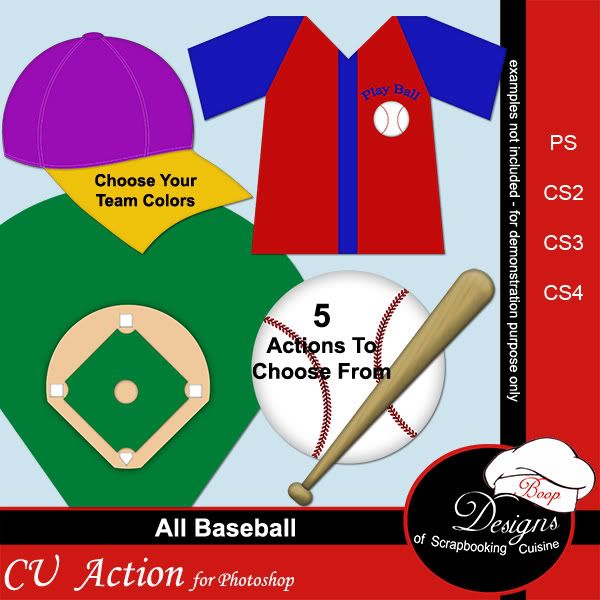 Batter Up!!!! There are 5 baseball item within this one action. Do you have a favorite team color? Well on the jersey and cap you can choose your favorite teams colors. Use these versatile actions over and over again year after year. As always, this action is very user friendly… just load and play! The only thing you need to do is to decide which baseball item you want use...
Reg Price:$ 6.00 Sale Price:
$4.99